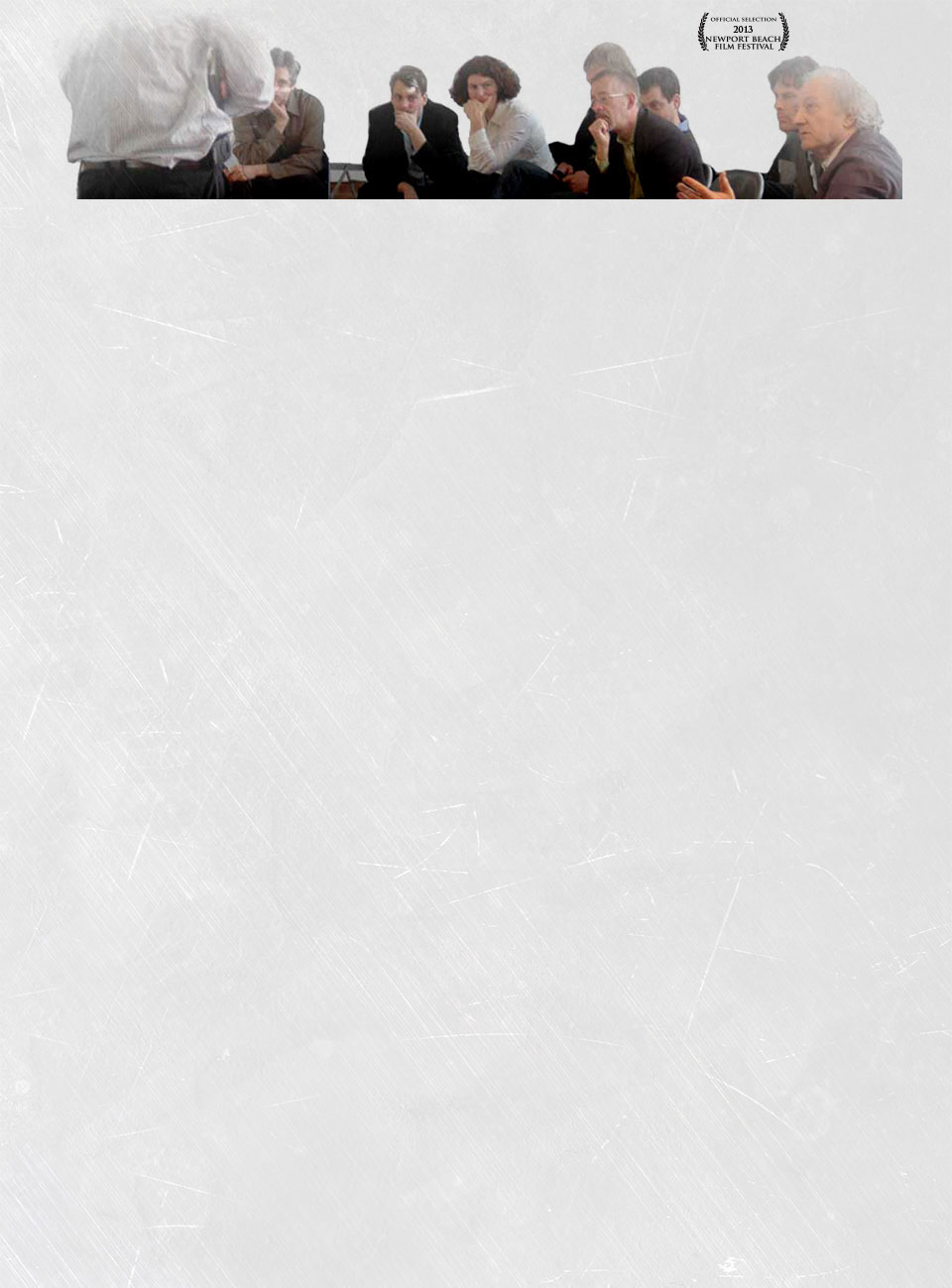 Archiculture takes a thoughtful, yet critical look at the architectural studio. The film offers a unique glimpse into the world of studio-based, design education through the eyes of a group of students finishing their final design projects. Interviews with leading professionals, historians and educators help create crucial dialog around the key issues faced by this unique teaching methodology.

WORLD PREMIERE
Newport Beach, CA
April 29th - 5:45PM
Q&A with Co-Producer/Director Ian Harris following! Buy tickets now!
WORK-IN-PROGRESS CUT
Budapest, Hungary
Budapest Architecture Film Day
March 2nd - 9:15PM
Please contact us if your organization is
interested in screening
"A documentary that captures Architecture students and their interactions with one another within the studio environment"
- Space Magazine
"two designers-turned-directors put the spotlight on architectural education"
- Architect Magazine
"Architecture 101 for the general public"
- Architecture & Art Magazine
"a first-hand glimpse into the architectural studio"
- Architectural Record

a documentary film that explores the architecture studio