extras full length interviews
Archiculture takes a thoughtful, yet critical look at the architectural studio. The 25-minute film offers a unique glimpse into the world of studio-based, design education through the eyes of a group of students finishing their final design projects. Interviews with leading professionals, historians and educators help create crucial dialogue around the key issues faced by this unique teaching methodology and the built environment these future architects will create.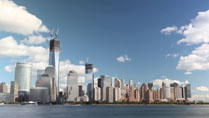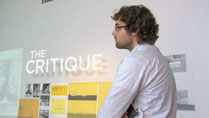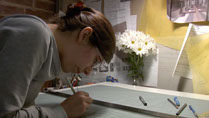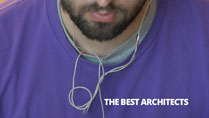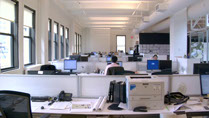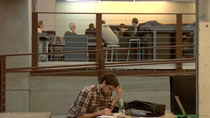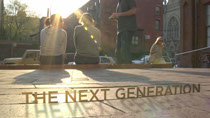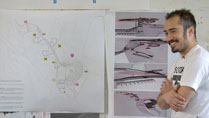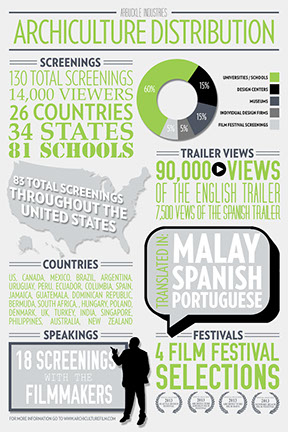 We shot dozens of interviews that didn't make it into the film so we released these amazingly rich, condensed one on one's sit-downs as separate videos. All 34 of them! They include the architecture industry's leading academics, designers, environmentalists, technologists, critics, authors, scientists, politicians and historians. Be sure to Subscribe to our YouTube channel to be notified as we produce and post more related content.

If you would like to own a copy of the film and are interested in having a copy with rights to show to non-residential or educational audiences than you will need to grab a DVD copy through our secure store on Amazon. This copy includes Spanish, Portuguese and Malay subtitles along with the 30 extra full length interviews included!
In order for this film to get as many eyes on the inspiring story of architectural education we need you! Yes, please take the film and/or any of the extra interviews and embed/share them on your blog, Facebook page or wherever and let your friends, colleagues and others know the first film that takes a viewing audience into the world of the design studio is online for all to watch!