NOW AVAILABLE IN SPANISH,
PORTUGUESE & MALAY!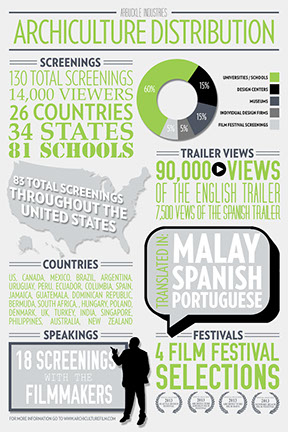 To receive our electronic press kit with photos from production, more background on the film and the architect-turned-filmmaker crew behind the project, please download the packet here for use in any coverage. Please do not hesitate to reach out with follow up questions by contacting us through our press email.

We've decided to push this film into the ether of the internet for everyone to see, share and respond to. In order for this to happen we need you! Yes, please take the film and/or any of the extra interviews and embed/share them on your blog, Facebook page or wherever you like. Let your friends, colleagues and others know that the first film that takes an audience into the world of the design studio is online!